From now on, learning German is a pleasure, not an obligation.
Check out what we offer.
See More
About Us
Do you want to evade the stress and tension that comes up with learning a new language? If yes, then you found the right place. We make learning German fun for you. Join our online German classes and become a pro! We from howtostudygerman are specialized in offering high-quality online German courses in a fun way. You can read more about us.
See More
What We Offer
Video Courses
Improve your German grammar skills through video courses. 

Online Private Lessons

Learn German most effectively with a native 5-star rated German teacher.

Quizzes
 Improve and strengthen your knowledge of German vocabulary and Grammar with fun quizzes.
Meet the Teacher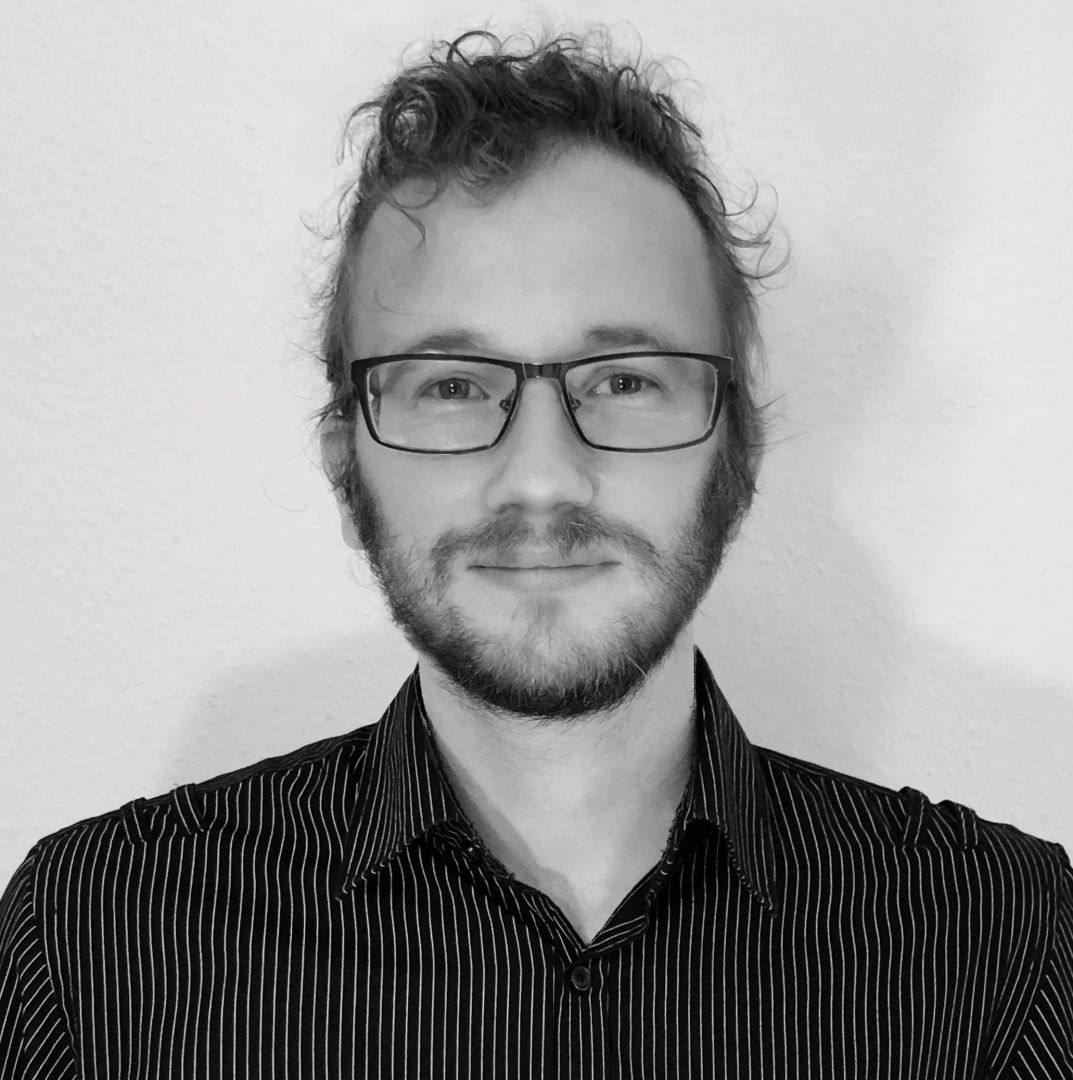 Nikolai
German Teacher

Since I have worked with students all around the world, with completely different levels, skills and needs, I can easily handle it all. One look at my references will be enough to tell you that you are dealing with a professional. You can see my references here. You can read all information about me here.

See More
5 Star rated references

Roksolana: Juni 28, 2021
"Ich habe 3 Monate mit Nikolai als Deutsch Lehrer gearbeitet und das war für mich eine sehr gute Erfahrung. Er hat sich bemüht, meine Bedürfnisse und Erwartungen zu verstehen. Die Unterrichtstunden waren gut organisiert, mit den relevanten Themen und Übungen und mit guter Balance zwischen Lernen und angenehmen Unterhalten. Mit Nikolai Hilfe kann ich nach diese 3 Monaten mit wenig Stress und besser reden"
Bettina: Februar 1, 2021:
"Nikolai ist ein sehr guter und intelligenter Lehrer. Er bringt immer verschiedene Themen zur Sprache, mit denen ich mich auf meine C1-Prüfung gut vorbereiten kann. Meine mündliche Ausdrucksfähigkeit hat sich deutlich verbessert. Ich kann ihn nur weiterempfehlen. :)"
John: März 29, 2021:
"My experience of 12 lessons with Nikolai matched that of every review I've read on this list. Nikolai took care to meet my learning objectives, focusing on intermediate level conversational skills (that makes those skills sound better than they are). But they have improved! Nikolai is professional without being formal and he is flexible in selecting teaching materials and topics. that match students' interests and competencies. I rated every lesson 5*"
See More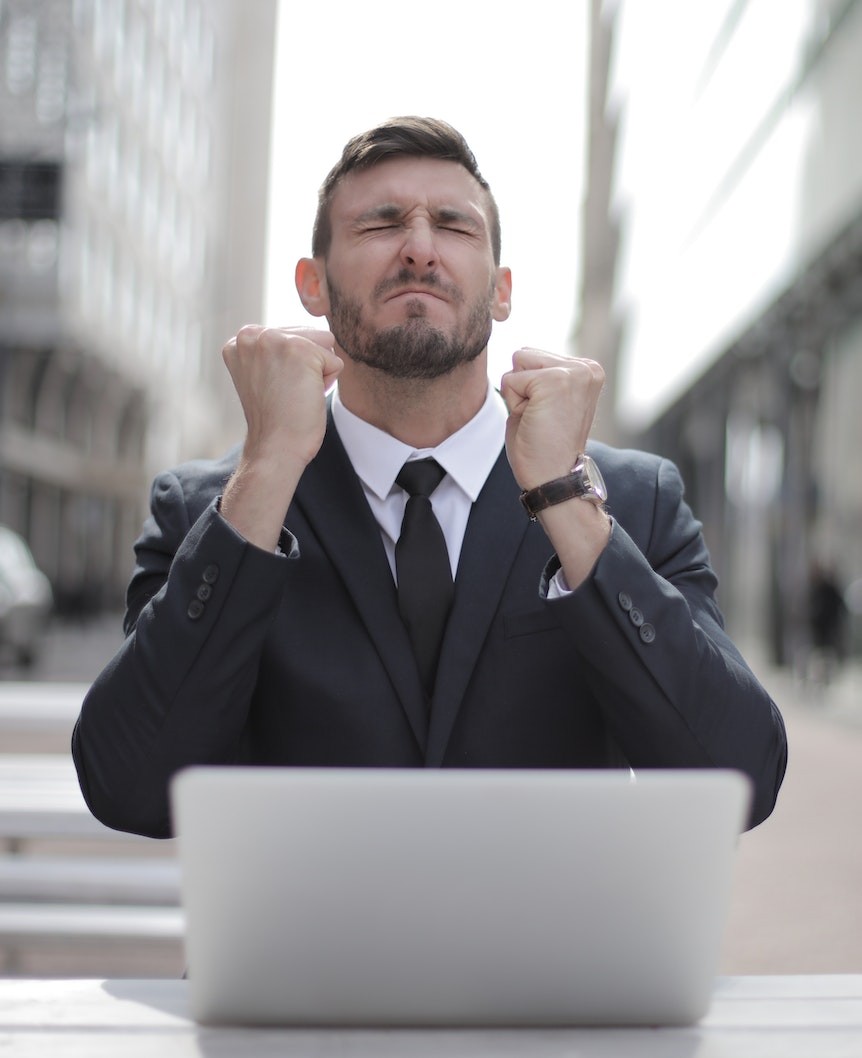 German Job Interview Coaching
Learn how to master a German job interview with the help of our coaching. Gain knowledge of which dos and dons you should follow in a German job interview.Get confident through practical exercises in
German Private Lesson
Learn German from a 5-star rated native German teacher with 5 years experience. The lesson takes place online through Skype or Zoom. At the beginning of the 1st lesson, we will set priorities on what
Learn with Free German Quizzes